Mayor
Village of Bloomfield
Welcome to the Village of Bloomfield. Mayor Falsone is available most days by appointment.
Mark Falsone is a 40+ year resident of the Village of Bloomfield. He was elected to the Village Board as a Trustee in 1983 - 1986 and 1989 - 2009, when he was elected Mayor. He Served on all Village Committees and several Joint Committees with the Town of East Bloomfield. During his tenure as Mayor he has coordinated and overseen many projects including: the street clock and digital sign on Main Street, Waste Water Treatment Plant upgrades, water main replacement and resurfacing of Main Street, Village wide water main replacements and gateway signs; to name a few.
As a long time resident, Mark is a wealth of knowledge and has served on many committees, such as; Historical Society, St. Bridget's Church and Joint Services Committee through Ontario County. Mark Enjoys golf and family time with wife GInny, two children and 5 grand children.
OFFICE HOURS
By appointment
Mailing address:
12 Main Street/PO Box 459
Bloomfield, NY 14469
Mayor@bloomfieldny.org
DEPARTMENT CONTACTS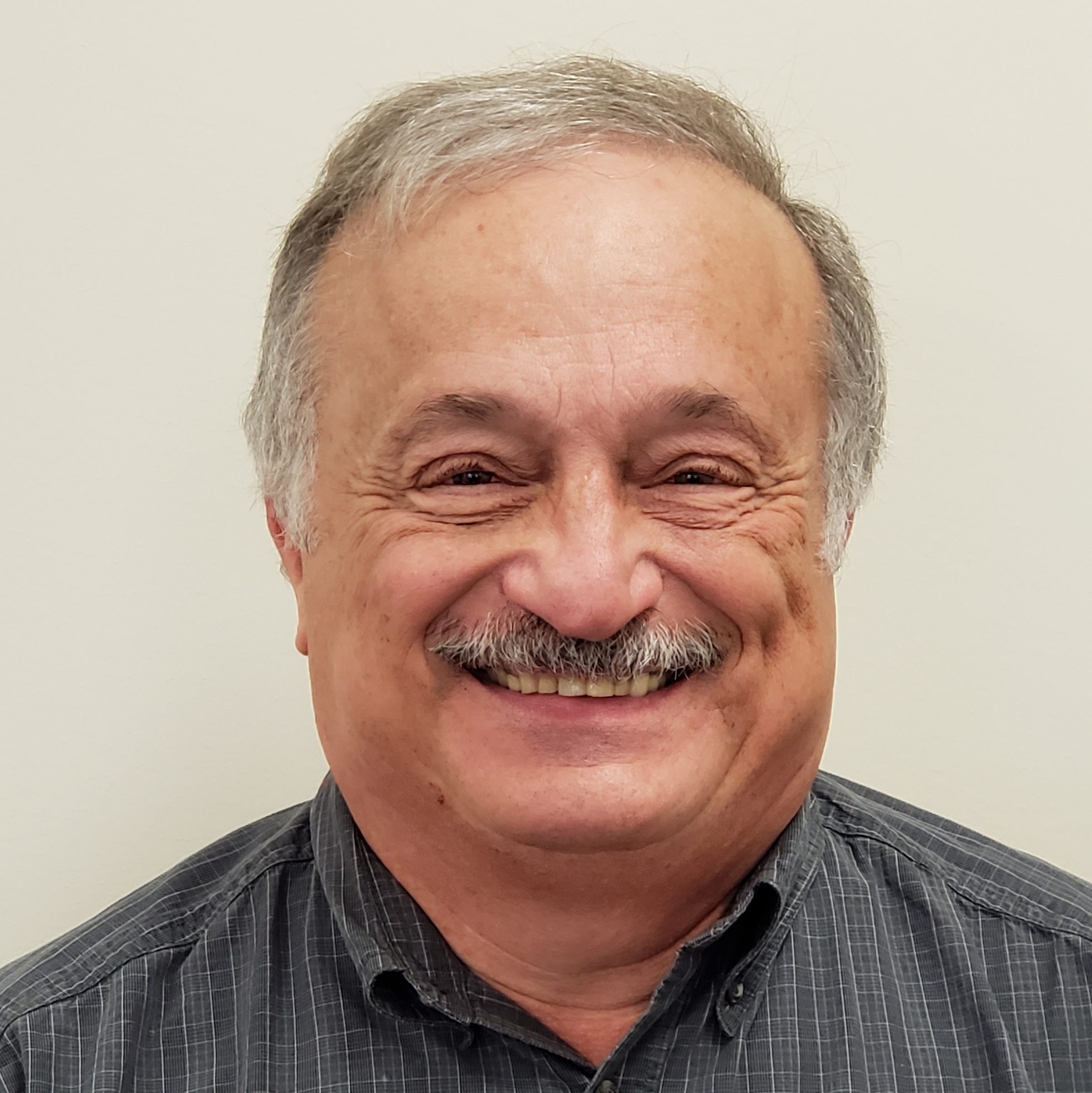 Village Calendar